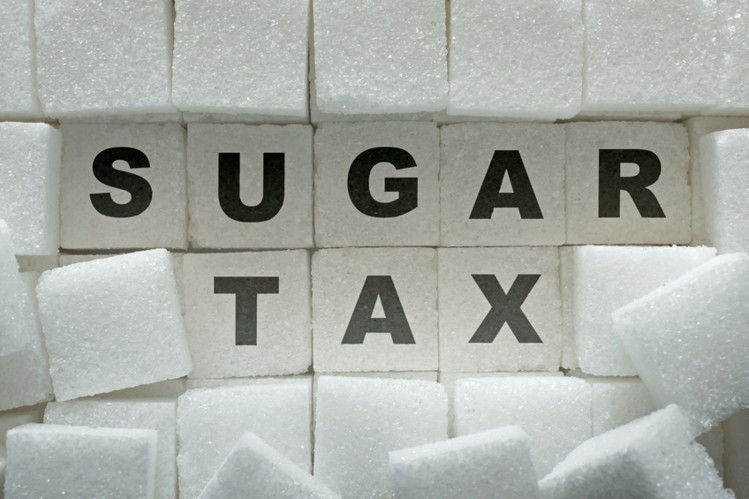 The sugar tax is here - Article
Read on to learn about what the sugar tax is, and how we'll be dealing with it at Pizza Island
Announced by former Chancellor of the Exchequer, George Osborne, in the budget of April 2016, the 'Soft Drinks Industry Levy' - dubbed the 'sugar tax' - consists of two categories:
The first is a tax on the total sugar content of drinks with more than 5g of sugar per 100ml (taxed on point of production or importation at a cost of 18p per litre), and the second, a higher tax (24p per litre) on those drinks with 8g or more sugar per 100ml.
Drinks manufacturers have responded to these measures in one of two ways: by reducing the sugar content of their drinks - in some cases replacing it with sweeteners - or by proposing price increases to account for the levy.
How much more will soft drinks cost?
Drinks such as Coca Cola, Pepsi and Red Bull, which have stuck to their original recipes, will hike the price of their cans by around 8p (give or take). 1.5 litre Bottles will see an increase of around 36pence.
7-up currently sits in the lower bracket and will still be hit by the sugar tax but by not as much as the Coke and Pepsi
Tango now has less than 5g sugar per 100g so will not be hit by the tax at this time
What does this mean for my Pizza Island orders
Due to the sugar tax, prices will be volatile for a while while supplies settle. We've already noticed an increase in some products, and some products we're currently unable to get hold of. We will have to pass on any extra costs we incur as a result of the sugar tax, or alternatively reduce the sugary drinks to 1.25 litre bottles to maintain a respectable price.
Until the situation becomes clearer we'll continue to offer our meal deal at no extra cost, however, if prices do not come back down we may have to surcharge the sugary drinks or reduce the drink size offered in meal deals to 1.25 litre, or both.
Coca cola have already begun the roll-out of smaller bottles, which has made 1.5 litre bottles hard to buy. Even the smaller sized bottles are currently more expensive than the 1.5 litre bottles offered before the 6th April
Will all sugary soft drinks be affected?
No. Soft drinks will only cost more if producers have neglected to reduce the sugar content of their beverages to the recommended 'healthy' levels and have decided not to absorb the extra costs themselves but pass them on to their customers.
Pure fruit juices and milk-based beverages (i.e. those with calcium) will also not be liable for the levy.
Will you discontinue any products?
We have no intention of discontinuing the sale of any products at this time, however depending how manufacturers react this may have to be an option. As mentioned above we will first either put our prices up in-line with the extra costs or reduce the sizes of the drinks we stock, or both.
When will the prices rise?
Friday 6th, April 2018.